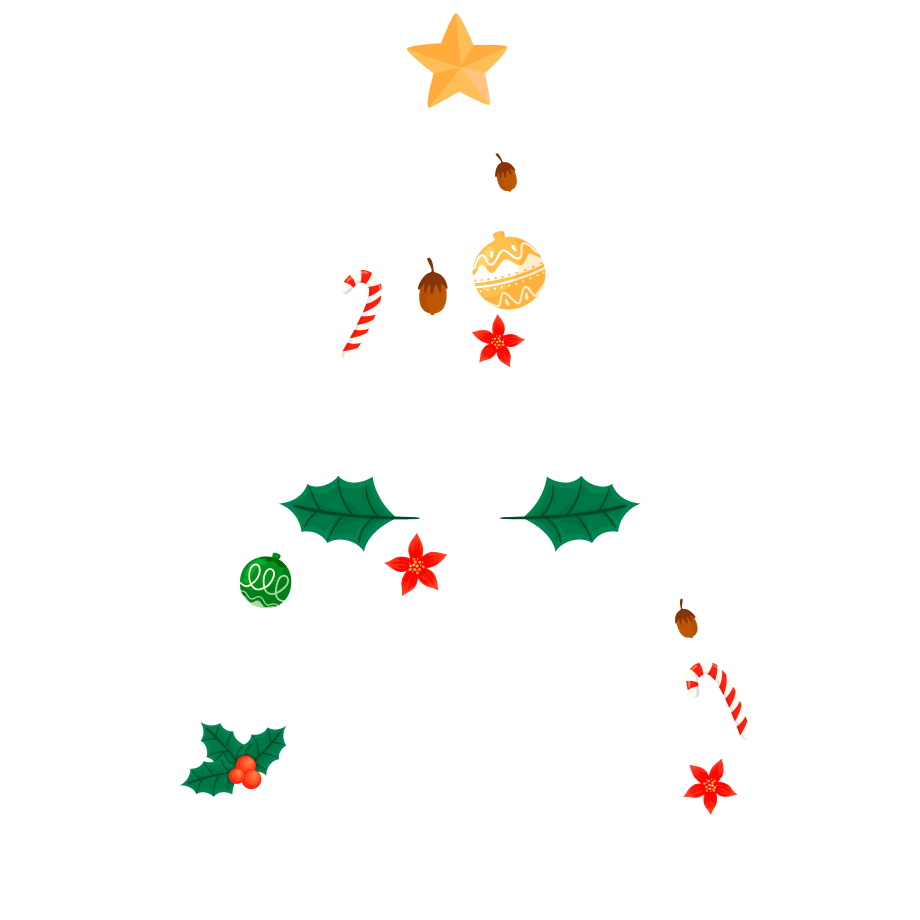 Christmas IS COMING
Prepare your cash, credit cards, and mood!
Discover our sizzling deals and save up to 30% with the insane Christmas Sale.
Shop now
Creeks and Rivers
Our newest collection draws inspiration from classic Americana.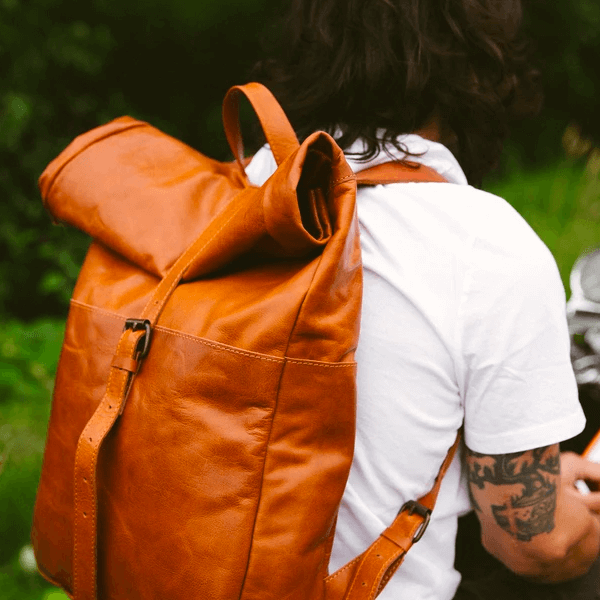 Satchels
May you look back and see your way was lit with campfires. Friends' faces lit with slow incandescence laughter.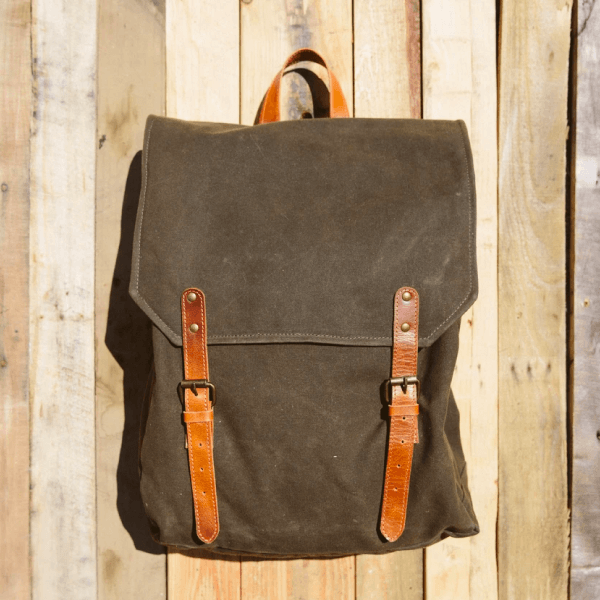 Backpacks
Crank the windows down and the radio up. You're not headed anywhere in particular, just... out there.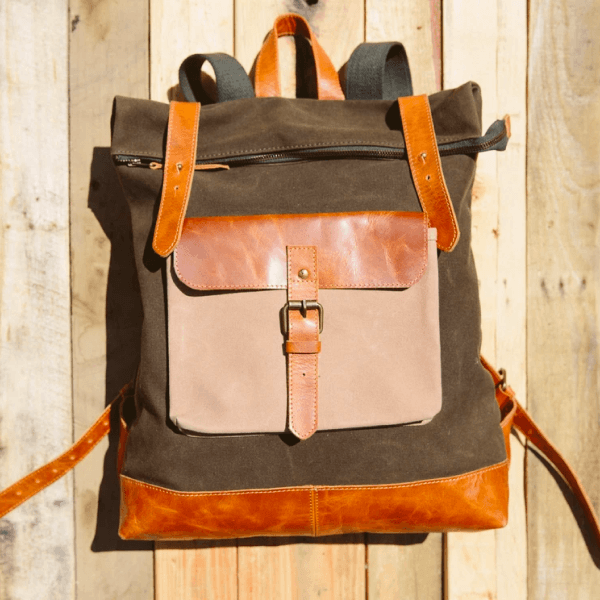 Ramblers
The are your always-ready bags. There's nothing like the feeling of having what you need.
The Outlander Collection
Made for anything, designed for everywhere.